INSPIRED BY NATURE  

Handcrafted Plant based Essentials
Native Salt Scrubs
Essential Beauty Products
Hand Crafted , Cruelty free ,
Sulfate free, Paraben free
Refresh, Indulge yourself in the Essential
The Salty Sea
Relaxing, Oatmeal Milk and Honey
Bath Salt 16oz.
Salty The Seahorse

NATIVE SALT SCRUBS IS IN SUPPORT OF https://projectseahorse.org Project Seahorse is a non-profit volunteer organization. Where you can help save the seahorses all over the world . We wish to bring awareness to seahorses losing their natural habitats. Our ambition is to support and bring attention to our precious seahorses.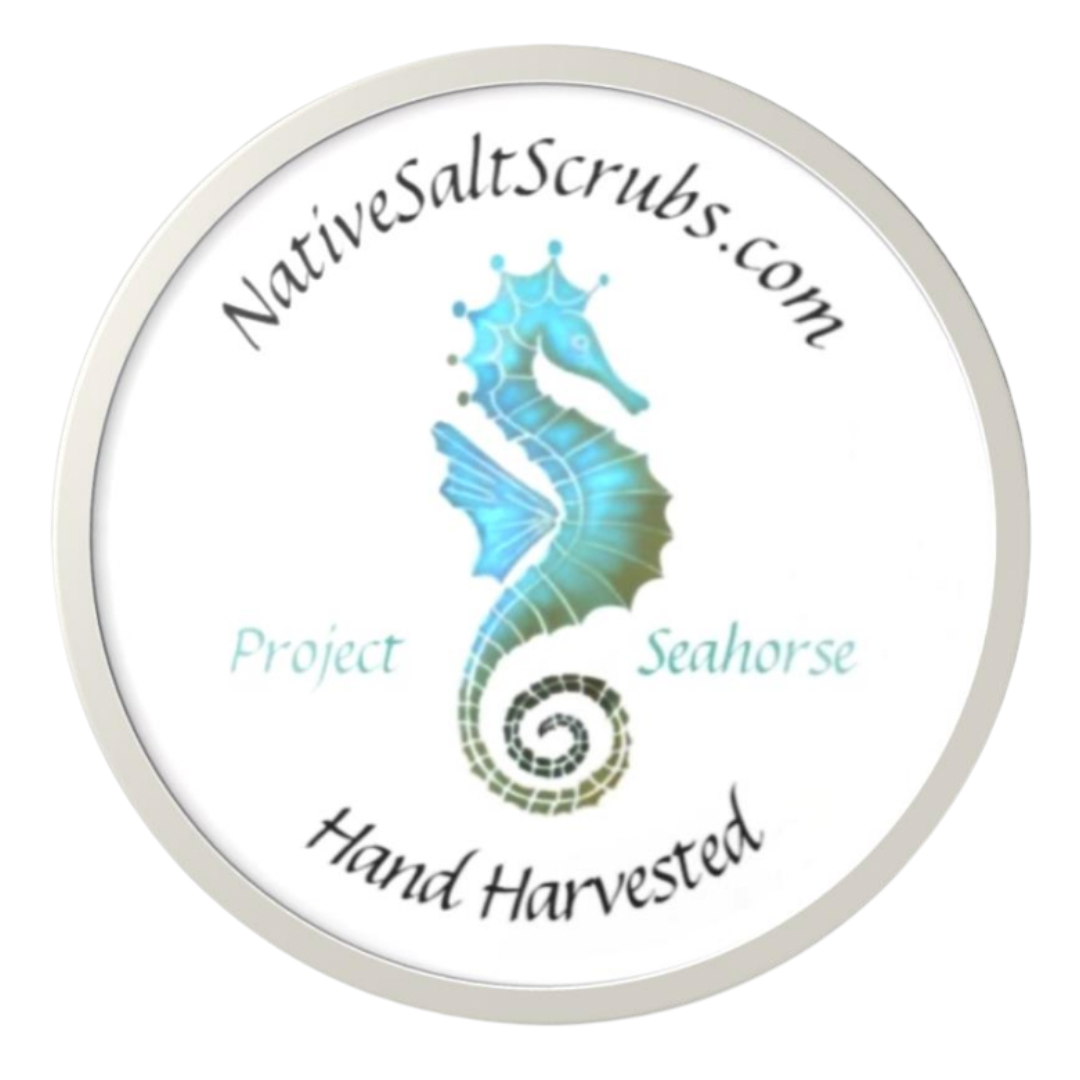 Native salt scrubs is a locally owned and operated business.
Po. Box 784 Mattapoisett, MA 02739


Take the time to relax your Body and Soul 
Featured Locations
Shop at these featured locations:
Inspired by nature / shop Amazon today.